Be Part Of The Solution
---
Nutrition – Real Organic Food & Drink                     Learn about eating healthy from BeyondDiet.com.  This updated information leaves you feeling great and not hungry.  No fad diets.
When I was going through a really unhealthy time in my life, I thought that I'm just getting old and this is only going to get worse. Boy, was I wrong. I made some changes in my life, some easy, and others not easy, and I feel better today than I did 20 years ago. I play tennis every week, pickle ball almost every week, work out at the gym and have the energy to do most of the things I would like to do.
This will be the first in a series of posts explaining about where I got my information and giving you the resources.
First, I started learning more about the health of my body. Now this may seem strange because I was a physical and health education major. I had even been a teacher of health, but I had so many things wrong with me that I don't want to even list them.Get Educated about FOOD! Go to www.BeyondDiet.com and click on My Library. Then about half way down, click on Beyond On Diet Manual, even if you do not need to loose weight.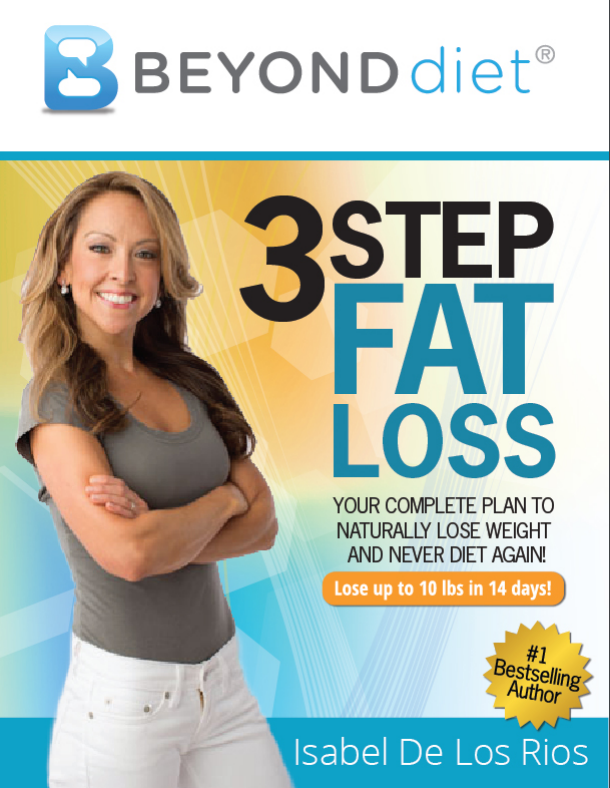 Be part of the solution by promoting wellness and healthy living. Without good health the rest of life doesn't matter.  Let's start with you.  Two Types of Thinking:
You Choose!
Discipline
—Exercise – Team BeachBody, Jillian Michaels, Your Trainer or Gym
—Body Alignment – Dr. Angela Latchman  Bakersfield, CA  or an Upper Cervical Chiropracter in your town.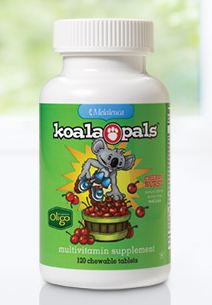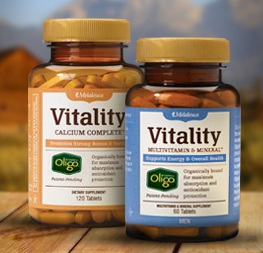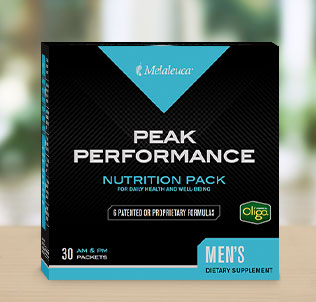 Weight Loss * Heart Health * Eyes * Joints and More . . .

First Aid

Skin Care
without Toxins

Dental Care
Home Environment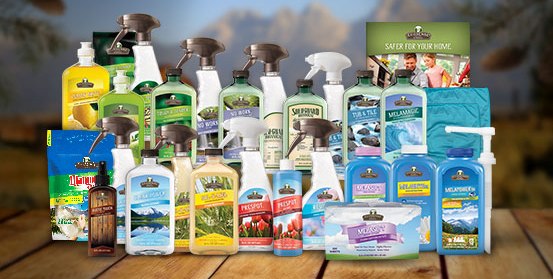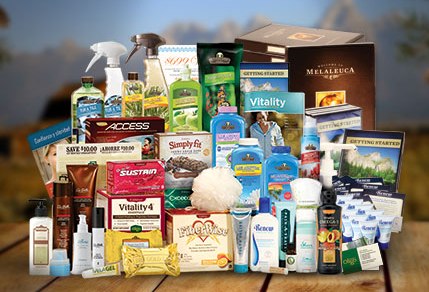 Cultivate  a Healthy Spiritual & Emotional State
Note:  Where you shop can make a big difference in your health.
For more information, go to PhysicalWellness.Info