Physical Fitness for Success
Physical Training sharpens the mind as well as the body.
When you feel good about yourself physically, you will think better and be able to be more creative in the way you run your business. You may want to go to your local gym and sign up for a coach to get you moving in the right direction. There are, however, coaching programs that you can do on your own with either an online program or a program from a book or DVD.


Recommended Individual Coaches and Programs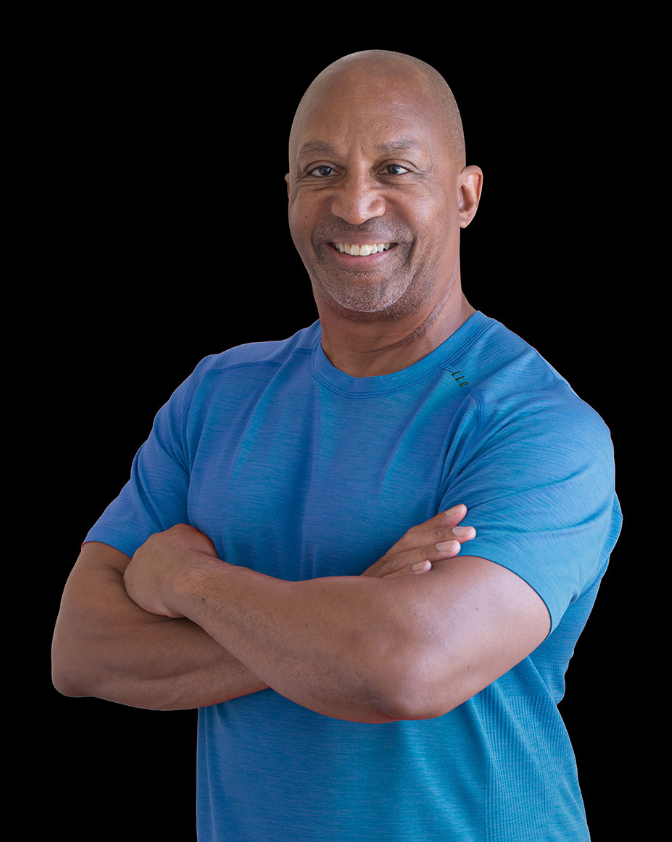 Roland's Personal Fitness       *****      Roland Brown
2100 19th Street Suite E Bakersfield, CA 93301


LIVE STRONGER LONGER
Personal Training for a better life!
Roland Brown's purpose is to improve the physical fitness, health, and well-being of each individual client. Roland operates a personal training studio with an emphasis on 'personal training.' The proliferation of boot camps, 'Crossfit-style' workout of the day gyms, on-line and DVD-based fitness programming has created a 'one-size-fits-all' approach to fitness training designed to appeal primarily to the 'fitness as recreation' crowd. While it is true that anatomically speaking we're all cut from the same genetic cloth, this recreational approach to physical fitness fails to address the physical, mental, and emotional characteristics and experiences, that make each of us unique. With Roland, it's that individual uniqueness that is considered when designing a client's fitness program. His client-centric approach to fitness training allows him to meet each client exactly where they are on the fitness continuum, and to assist them in achieving their desired result in the most direct way possible. Roland Brown makes personal training personal again.
661.333.6062
By Appointment Only
2100 19th Street, 2nd Floor Bakersfield, CA 93301

Contact me today to learn more about how I can help you, and discover for yourself
what a little time with Roland...can do for your body!


Services Include:

* One-on-One Fitness Training

* Small-Group Fitness Training

* Sports-Specific Training

* Nutritional Guidance

* Weight Management Programs

* Corporate Fitness Programs


Contact Roland Brown Today and Get Fit!


Body for Life Program by Bill Phillips is very doable for the average person IF you just make the commitment. The eating program is great, but if you are female and wanting to lose weight it can be a little vague. Men can usually lose weight faster which only is frustrating to women, but both sexes need to follow the program exactly to have the results of just maintaining good health.
Check out the Body for Life for Women
I recommend using Beyond Diet or Weight Watchers on Line to track your eating if you would like to lose weight. Be really honest and you will do well if you have simply made the decision and will persist without exception. It's like everything else, one per cent doubt and your out. It is not the diet's that don't work. Most of them work IF THE PERSON COMMITS 100%!
Return from Physical Fitness to Achieve Success

Return from Physical Fitness to Home Page